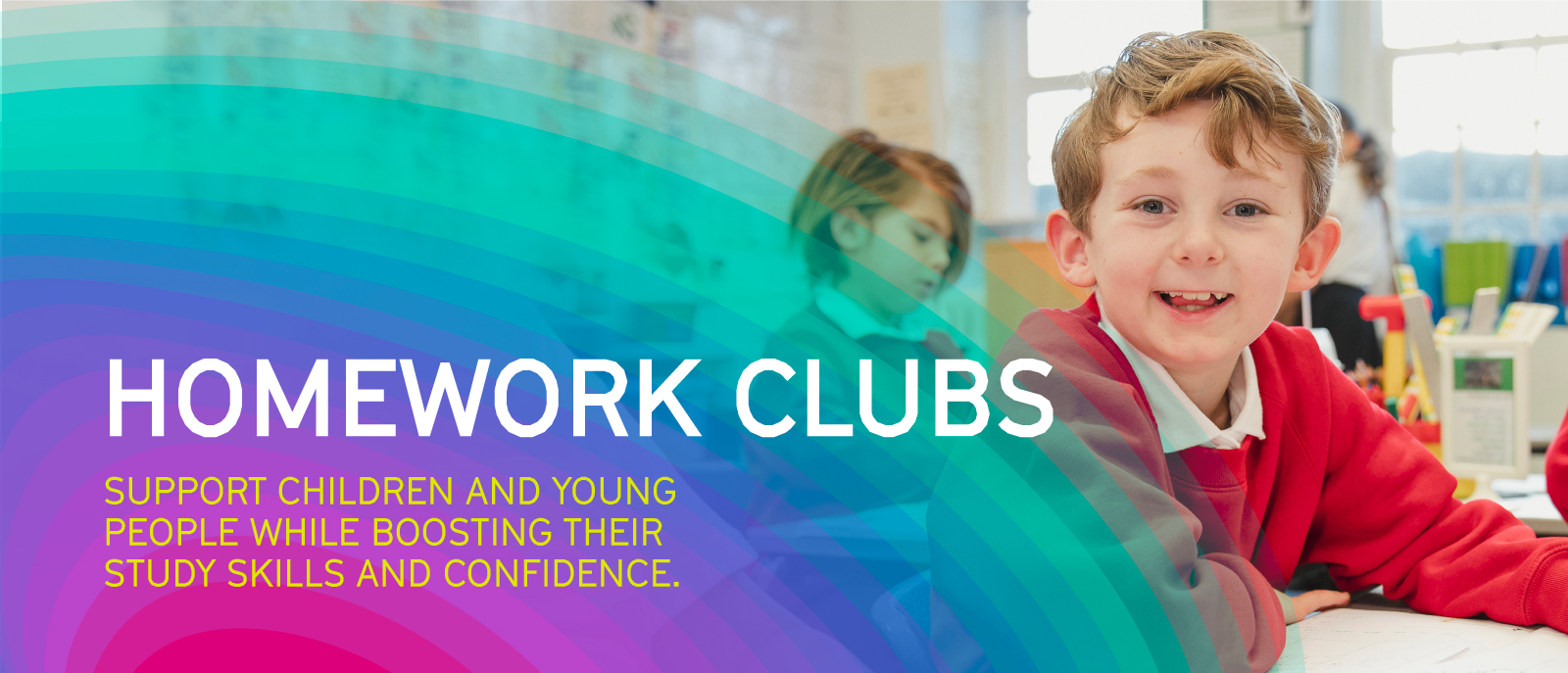 Would you like to help local children and young people improve their study skills, build their confidence and raise their aspirations about further and higher education?
The Homework Clubs Programme gives Queen's University volunteers the chance to provide homework support to children and young people who live in areas of educational underachievement. These pupils may not have the opportunity to complete their homework at home which can lead to underachieving in school, low confidence and limited future opportunities.
Homework Clubs is a perfect opportunity for you to make a positive change in your community, get involved in something rewarding and gain hands-on experience for your personal and professional development.